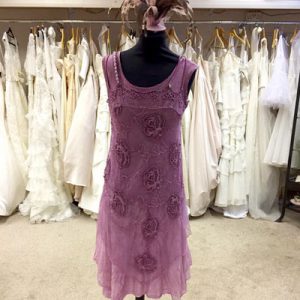 We have a wide range a mother of the bride dresses and outfits here at Butterflies. Dresses and outfits for that special occasion.
Be a sensational Mother of the Bride.
When you shop at Butterflies you'll look sensational and feel fabulous on any big day.
We have so many exquisite mother of the bride and fabulous special occasion outfits to choose from. You will be spoilt for choice with our spectacular and unique range, made up of very well known brands and designers.